Copyright © 2000 – 2017 Apartments247.com All designs, content and images are subject to Copyright Laws. All rights reserved.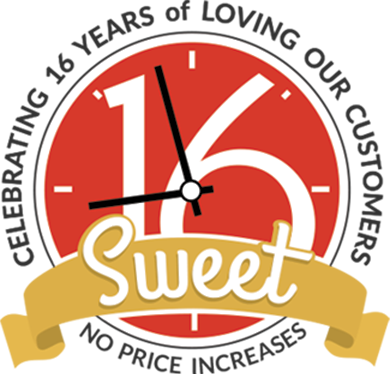 We're celebrating 16 years of loving our customers and NO PRICE INCREASES!
FOR 16 YEARS Apartments247 has been bringing leading edge websites to our industry and in 2017 we'll continue to advance with our best in show mobile first system.